Welcome to
Flix Stream TV
Flixstream is an online streaming hosting site providing internet protocol television (IPTV) and Internet through instant activation and free installation fees. Compatible with most devices, In addition to having a technical team that ensures delivering very high-quality streaming to our customers.
Read More

Ultra-speed Connection

250+ World Channels

Free Installation

4K and 8K Quality

Flexible Tariff Plans

Fast Support 24/7
Only Best Features.
How do I install IPTV?
No manipulation will be necessary on your part, once the payment has been made, you will receive an email containing the procedure to follow.
How to renew subscription?
For the renew of your subscription we accept credit cards, Bitcoin, Stripe and PAYPAL
My subscription doesn't work?
With us, you don't just buy the product, but also a quality service! Technical support is available by opening a support ticket on the website.
How to make an offline payment?
You will first have to select the service/ item you wish to purchase then add to the cart, On the checkout page there is an offline method, select that method and checkout. You will receive an email stating that the order was placed. With that order number go to order support and open a ticket enter the order number and mac number in the ticket and someone will reply with a payment link.Once payment is made reply with a copy confirming payment. You then receive your activation details.
How do I pay for my IPTV subscription?
For the payment of your subscription we accept credit cards, Bitcoin, Stripe and PAYPAL
2,482
Live Channels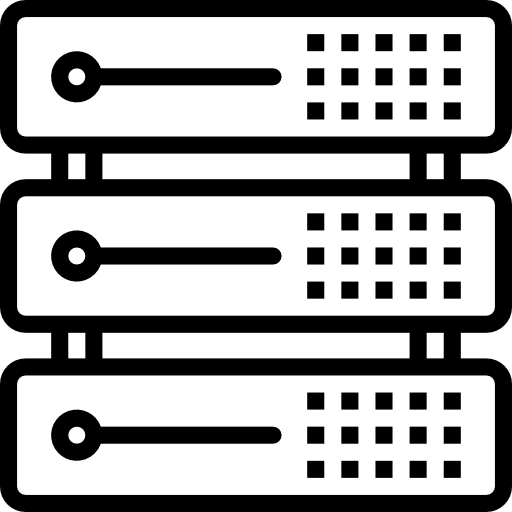 44
Different Servers

1,406
Happy Clients